Join hosts Rick Bulow and Billie Cotter (Host of NoBamaNation every Thursday at 8 PM Eastern) as they give the week in news from a different point of view.
On the show this week they will be interviewing Mr. Toots Sweet, a VERY Patriotic musician determined to take America back one song at a time. He is also known to give out his TOOTS sense on Facebook, on Twitter, and also in his blog.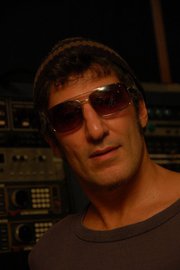 Website:
http://www.tootssweet.com
Twitter:
http://www.twitter.com/heytootssweet
Facebook:
http://www.facebook.com/TootsSweet
Blog:
http://heytootssweet.wordpress.com/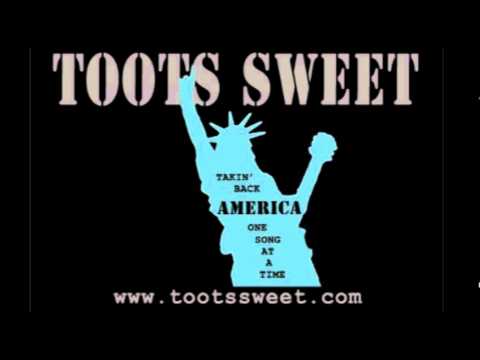 There be no editorial this week as Toots Sweet IS a living editorial not only with his words but also with his music.
Also, there will be 2 "Who is John Galt?" t-shirts given away to celebrate the premiere of Atlas Shrugged Part 2.